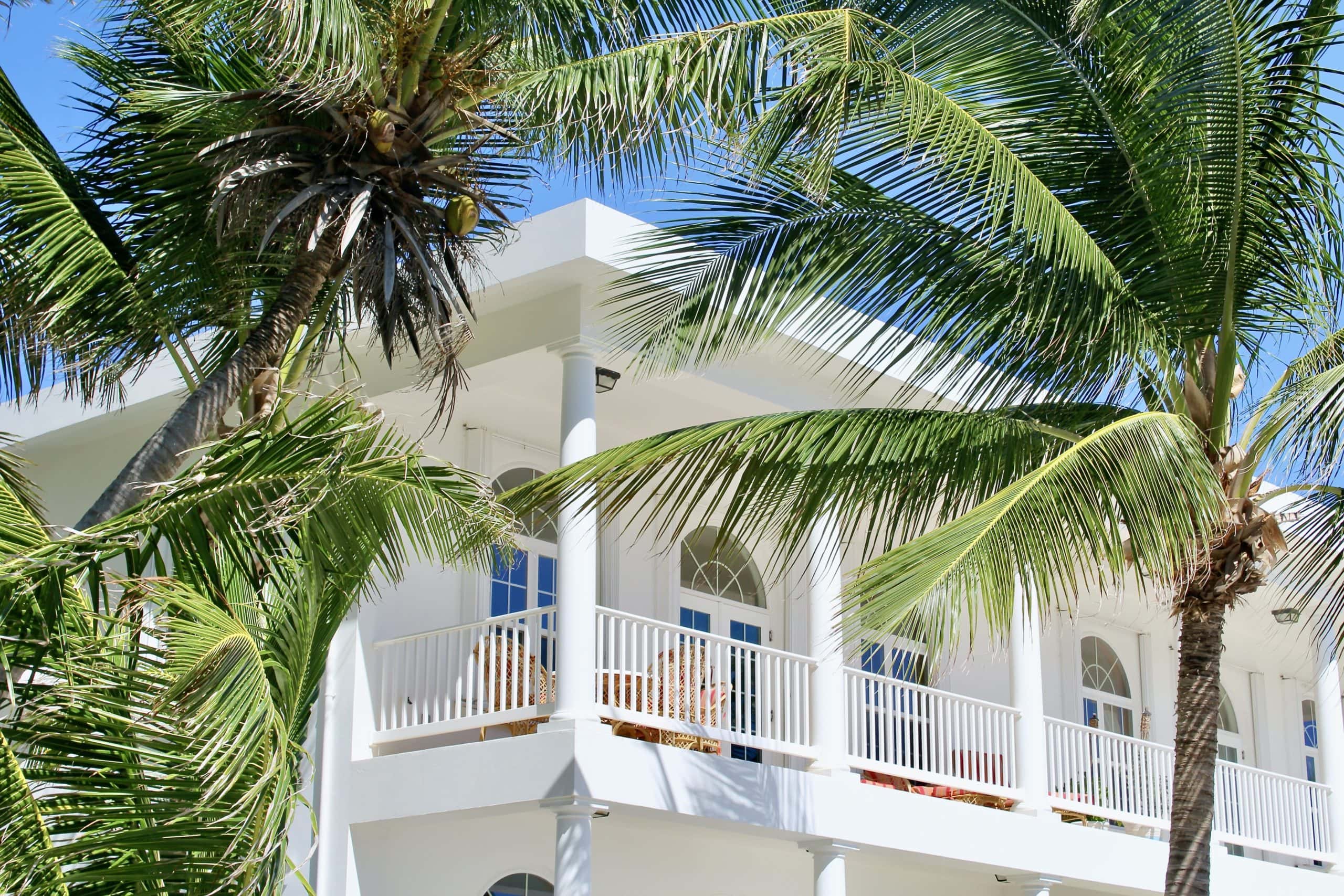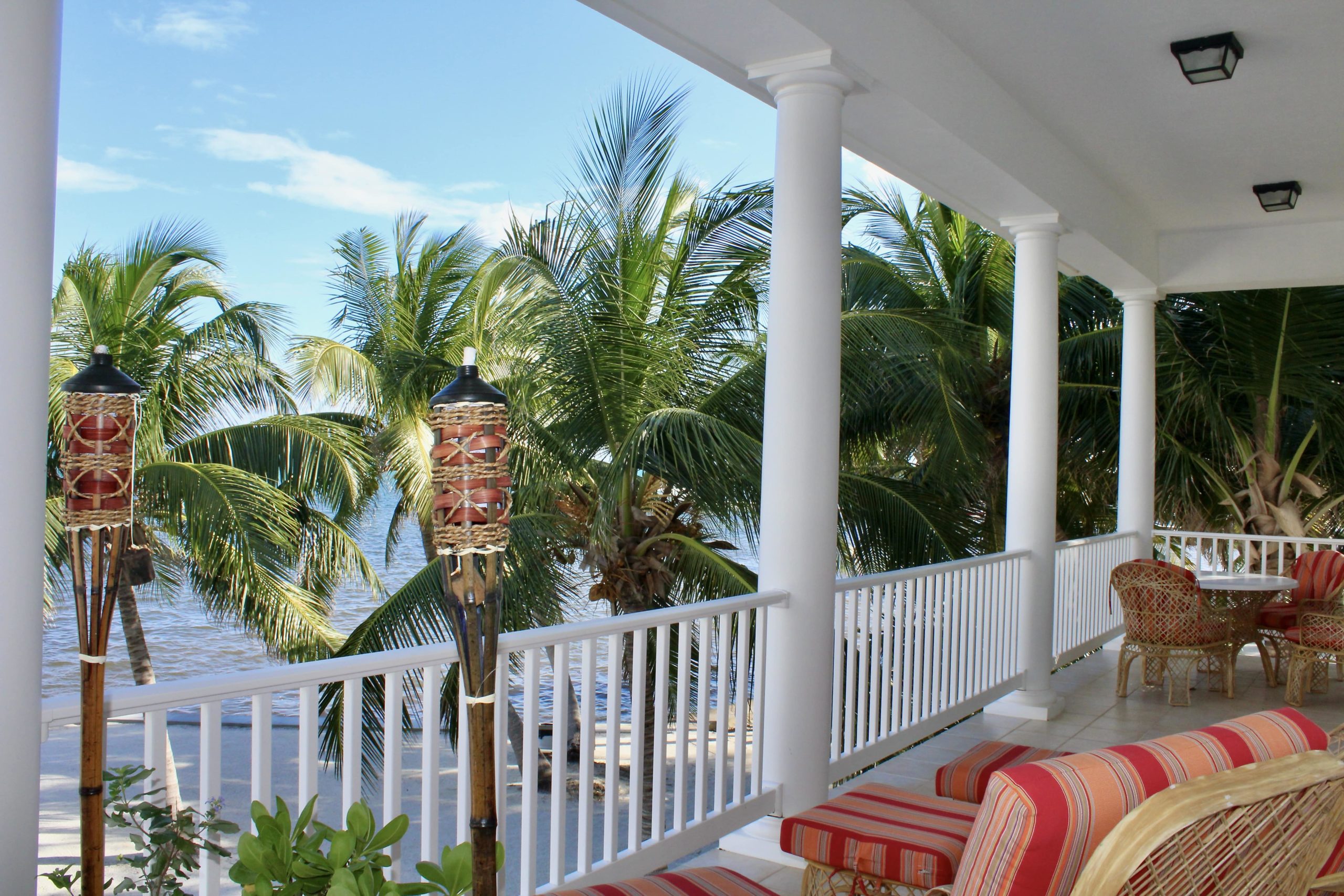 Experience the epitome of Tropical Island living at Tara Del Sol! Discover Condo C4, a second-floor, 3-bedroom, 2-bath beachfront retreat that offers the perfect sanctuary for families with kids and teens. Nestled in the breathtaking beauty of San Pedro, Belize, this exquisite vacation rental is designed to immerse you in pure bliss.
Start your day with a cup of coffee on your private balcony, perched on the second floor, as you witness the awe-inspiring Caribbean Sunrise. Bask in the tranquil ambiance and soak in the tropical vibes surrounding you. With a breathtaking view of the sea and beach, you'll feel instantly transported to a world of serenity.
Picture yourself lounging on the secluded white sandy beach, indulging in sun-soaked relaxation or taking refreshing dips in the refreshing fresh water pool. Feel the invigorating rush as you dive into the crystal-clear blue Belizean waters from the dock. Tara Del Sol offers a wide range of luxury amenities that make every moment of your vacation extraordinary.
Condo C4 combines the comforts of home with a touch of luxury. Step into a spacious and beautifully appointed living space, boasting three bedrooms and two bathrooms. Each room has been thoughtfully designed to provide utmost comfort and relaxation. From the master bedroom to the additional bedrooms, you'll find cozy beds, tropical accents, and an atmosphere that exudes warmth and tranquility.
The fully equipped, modern kitchen allows you to channel your inner chef and prepare delicious meals with ease. Granite countertops, sleek appliances, and tropical-inspired decor create a harmonious blend of style and functionality. Enjoy your culinary creations in the inviting dining area, where a large table provides ample seating for everyone.
Beyond the condo, Tara Del Sol offers a haven of relaxation and adventure. Immerse yourself in the inviting pool, bask in the warmth of the sun on the white sandy beach, or embark on thrilling water sports activities. With easy access to the beach, you can spend your days building sandcastles, strolling along the beach, or simply reveling in the beauty of the Caribbean Sea.
Located in San Pedro, Belize, Tara Del Sol strikes the perfect balance between tranquility and convenience. Explore the vibrant local culture, savor delectable cuisine at nearby restaurants, or embark on exciting outdoor adventures. Whether you seek relaxation or exhilaration, Tara Del Sol caters to your every desire.
Escape to Tara Del Sol, your personal paradise in San Pedro, Belize. Book your unforgettable beachfront vacation experience today and create memories that will last a lifetime.
Condo C4


Beachfront luxury condo
Condo Details:
3 Bedrooms – 1 King 1 Queen, 1 double & a bunk bed
2 Bathrooms
Sleeps 8
Fully Equipped Modern Kitchen
Stainless Steel Appliances
Free Wifi
Free Parking
Seafront Patio
Washer + Dryer
Second Floor
Ask about our Summer Discount! 10% off from June 1 - Aug 31, 2023

Beach View
Beachfront Balcony

Fully Furnished
Air Conditioning

kitchen
Bottled Drinking Water

toiletries
laundry room

Free wifi
Premium cable tv
drop your email, we'll contact you!